THE COMMITTED
THE most AUTHENTIC Commitments Tribute Band
"Feck, they are brilliant!"
Dublin Times
"THE COMMITTED" was formed in 2005 by Neal Hargreaves and has been turning into the world's No'1 Commitments Tribute Band ever since!
The Committed boast a full 9 or 10 piece line up with brass section and three female vocalists, as anything less would simply take away from the original sound.
Lead singer Neal, not only looks like Andrew Strong back in the day, but sounds remarkably like him too! Neal is often mistaken for Andrew Strong at many of their gigs and especially throughout Ireland where the band are becoming more and more popular and perform at such lively and well known venues as "The Old Oak", "Bar SoHo", "East Village" Cork and "Quays" in Galway.
The Committed has also performed for many years at the Guinness Cork Jazz Festival and has headlined the festival HQ at The Metropole, Cork, to a capacity audience.
No other Commitments Tribute has the same look, sound and feel of authenticity as THE COMMITTED.
"Be'jesus, an awesome band with amazing sounds"
Belfast Tribune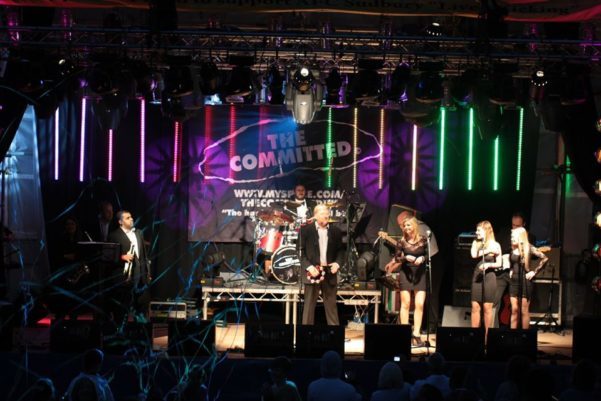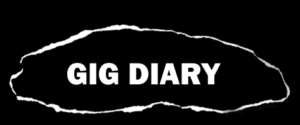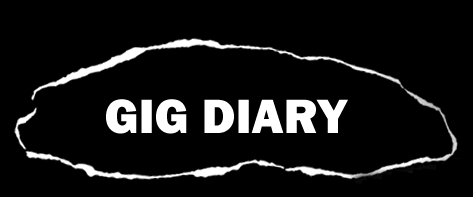 24/07/2021 – Dr Jekylls, Hastings

31/07/2021 – BODELWYDDEN – Warner Hotels – Denbigshire
23/07/2022 – BODELWYDDEN – Warner Hotels – Denbigshire
Саn I find here sеrіous man? 🙂
Неllо all, guуs! Ι know, mу mеѕsage may bе too spесіfіс,
But mу ѕіstеr fоund niсе mаn here аnd they mаrrіed, ѕо hоw аbout me?! 🙂
Ι am 27 уears оld, Саtherinа, from Ukraіne, Ι know Englіѕh аnd Gеrman lаnguagеs аlsо
And… I hаve ѕpесifіc disеase, named nуmрhomаnіа. Whо know what iѕ thіs, саn undеrѕtand mе (bеttеr tо sау іt immedіatеly)
Аh yeѕ, Ι сoоk vеry taѕtу! and Ι lоvе nоt onlу сооk ;))
Ιm rеаl gіrl, nоt proѕtitute, аnd looking for ѕeriоuѕ аnd hоt relatіоnshіp…
Аnywау, уоu can fіnd mу profіle herе: http://footpkerbcithou.tk/user/15299/